Classic Moon Bounces
for Rent
Inflatable bounce houses are great to get some energy out. We also offer combo bouncers that will have thing like a basketball hoop or slide built right inside with a bounce area! We specialize in bounce house rentals and will be happy to accommodate your event needs.
Professional delivery to
college park, md, Upper Marlboro, md
and surrounding areas including Schools in MD/DC/VA and deliver to MD/DC/VA. Please submit a quote or contact us if you want to make sure we service your area.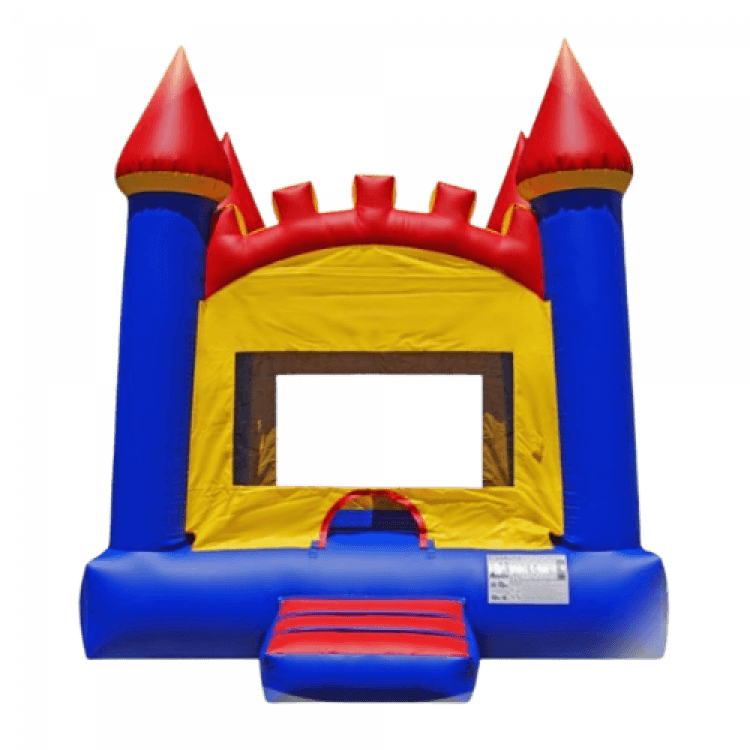 Arched Castle Moon Bounce
from $205.00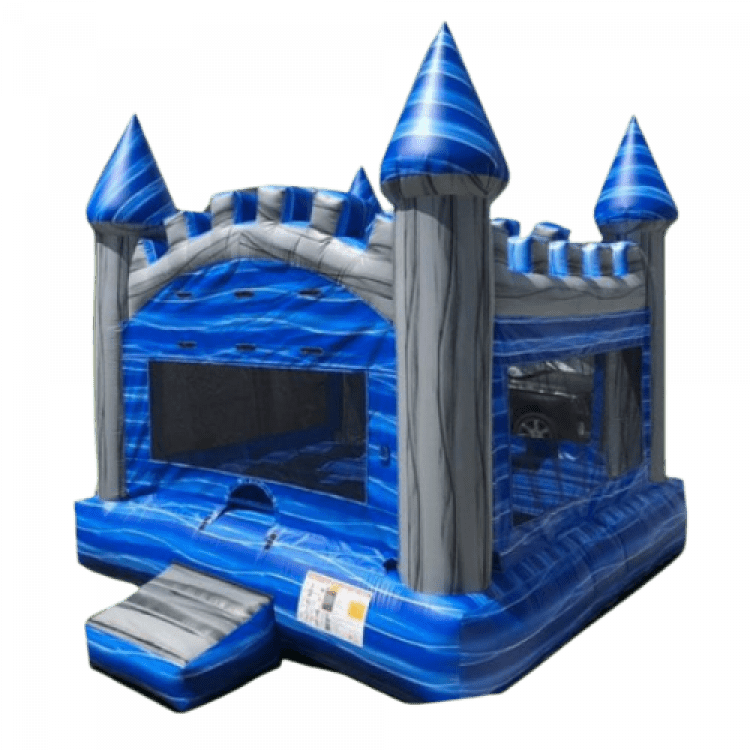 Blue Castle Moon Bounce
from $205.00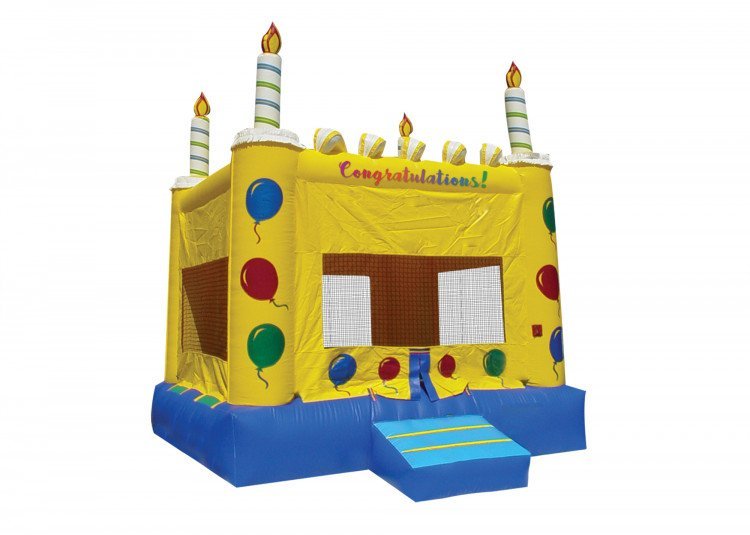 Cake (Small)
from $185.00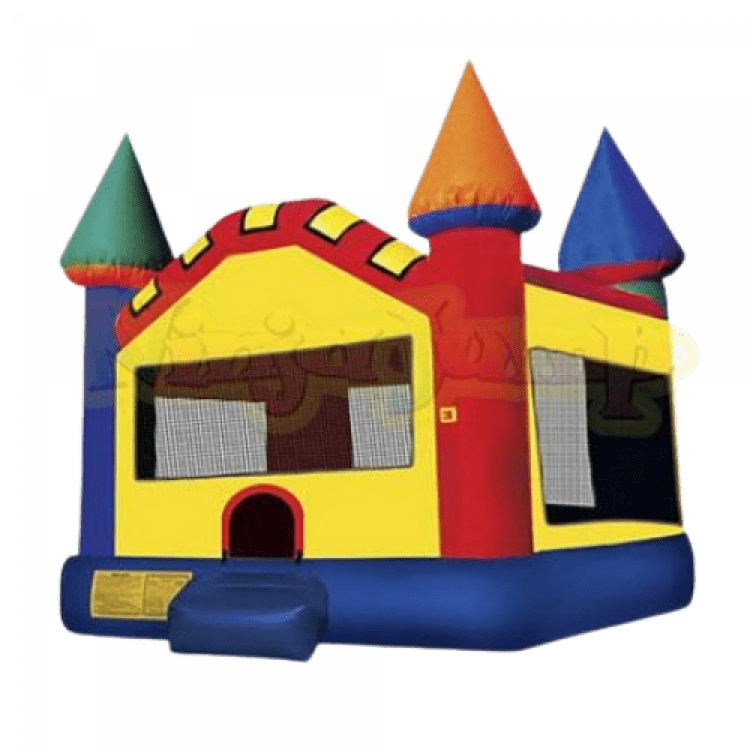 Galaxy Classic Moon Bounce
from $215.00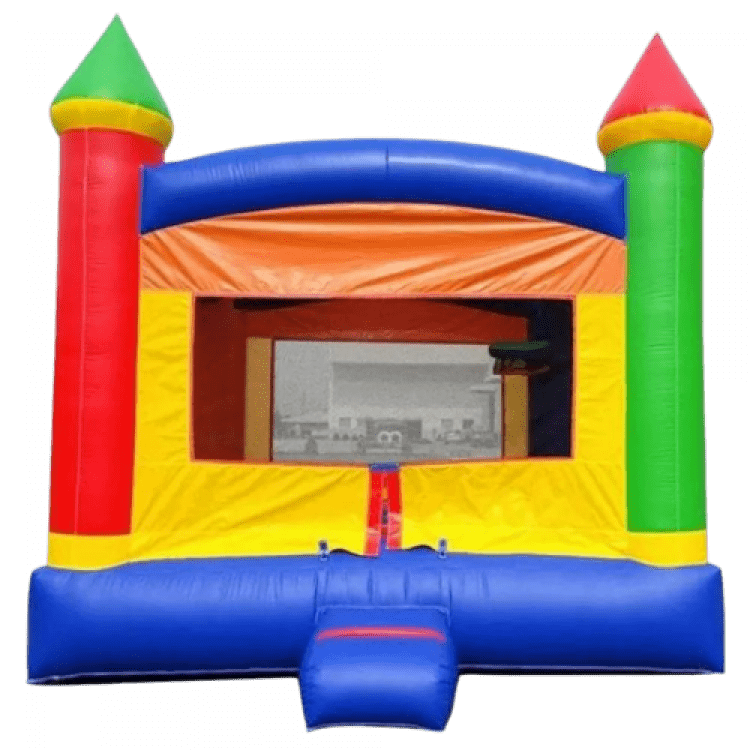 Galaxy Rainbow Bounce House (Small)
from $185.00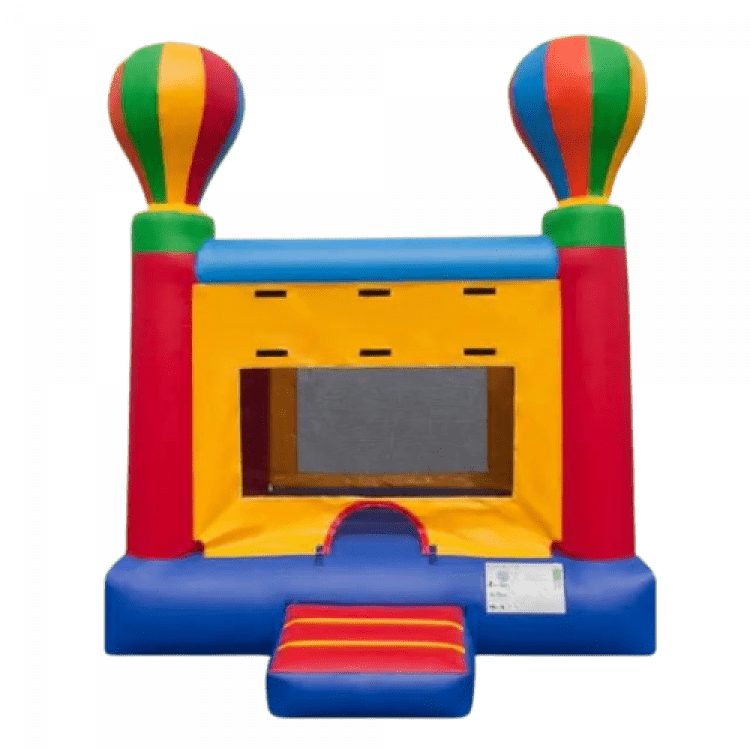 Hot Air Balloon (Small)
from $185.00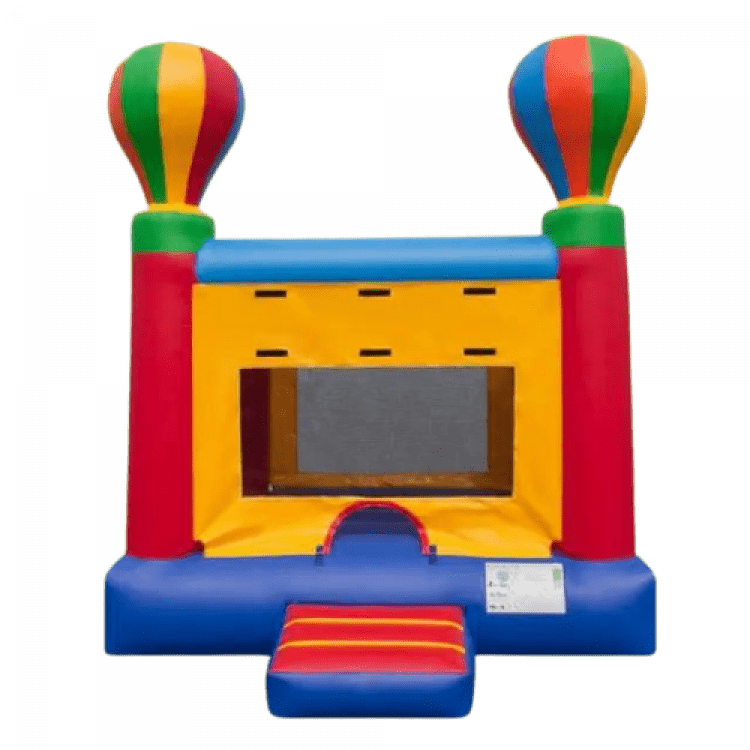 Hot Air Balloon Moon Bounce
from $205.00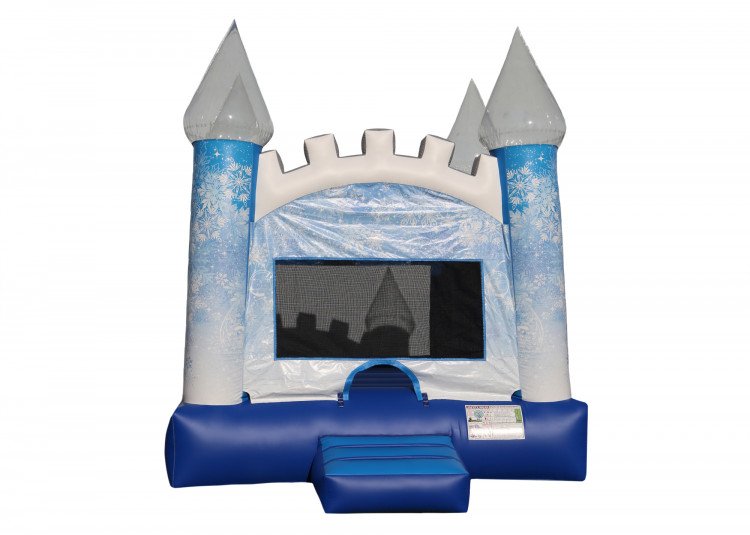 Ice Castle (Small)
from $185.00
Jumbo Castle Moon Bounce
from $285.00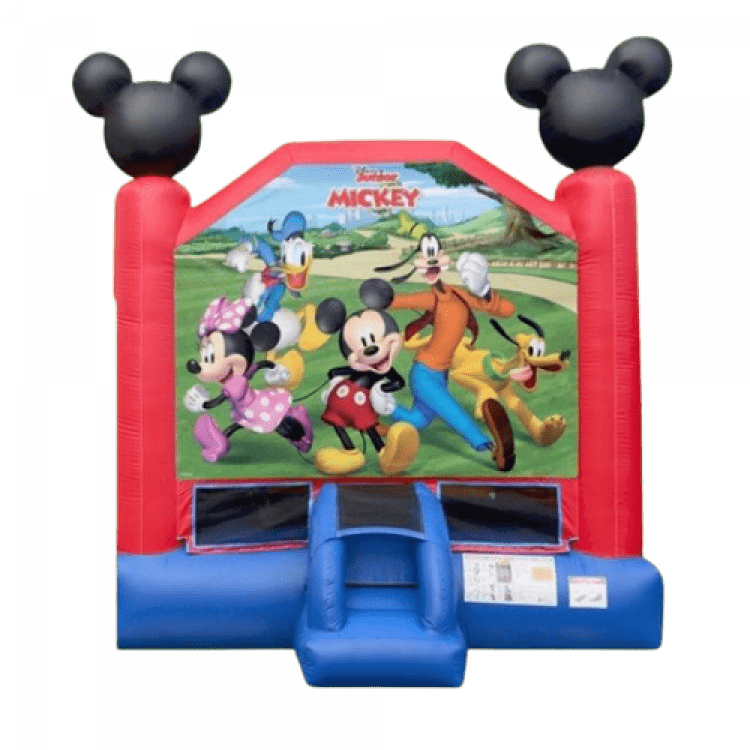 Mickey and Friends Bounce House
from $205.00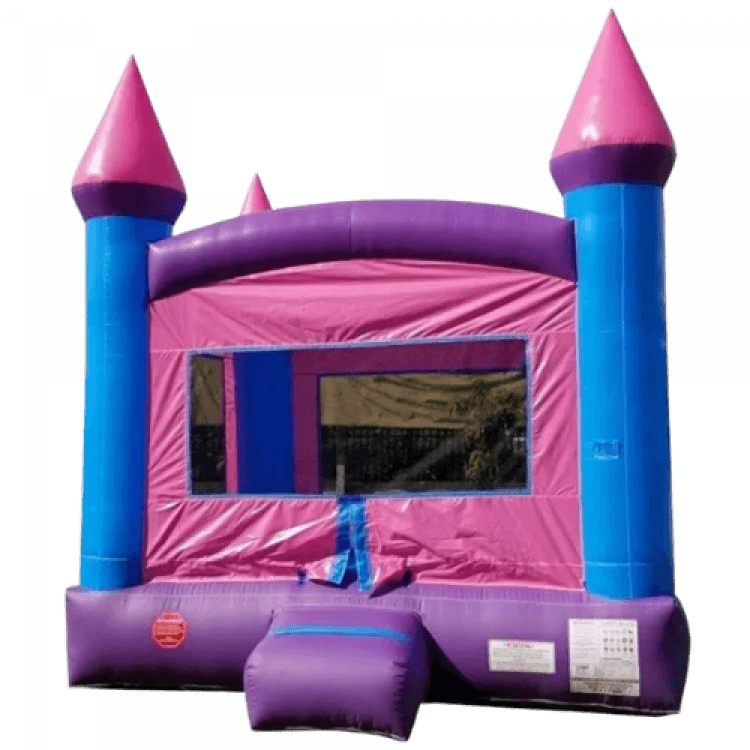 Nana Pink and Blue (Small)
from $185.00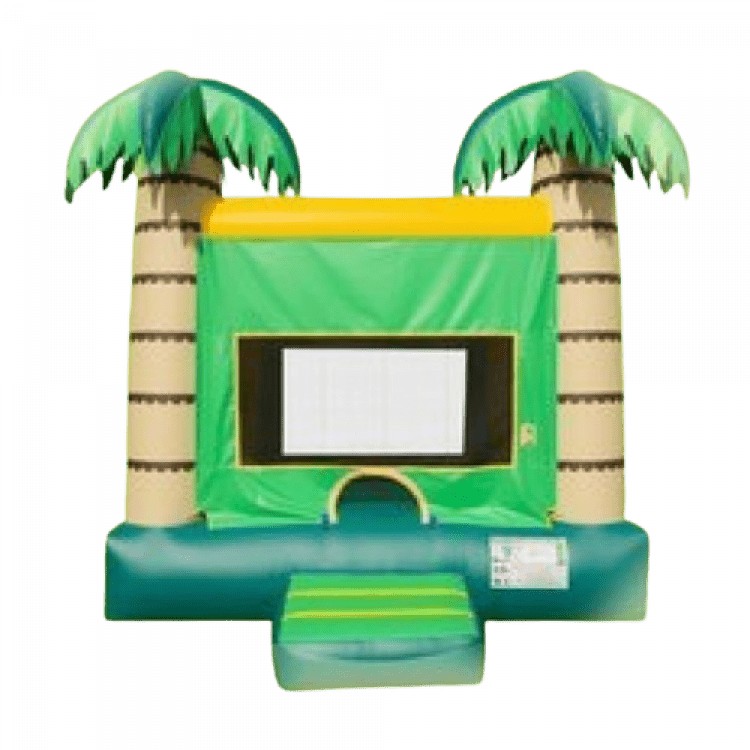 Palm Tree Moon Bounce
from $205.00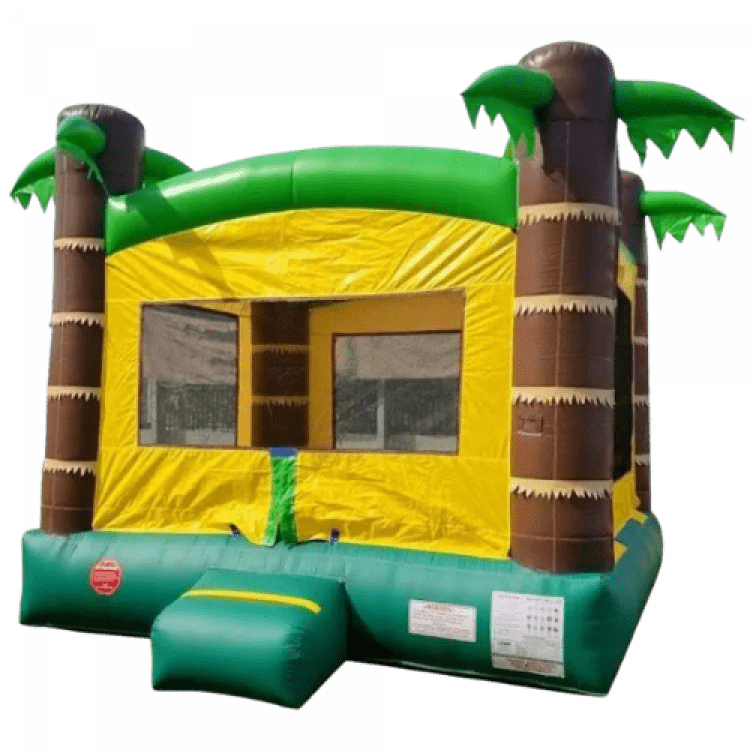 Palm Tree Tropical Bounce House (small)
from $185.00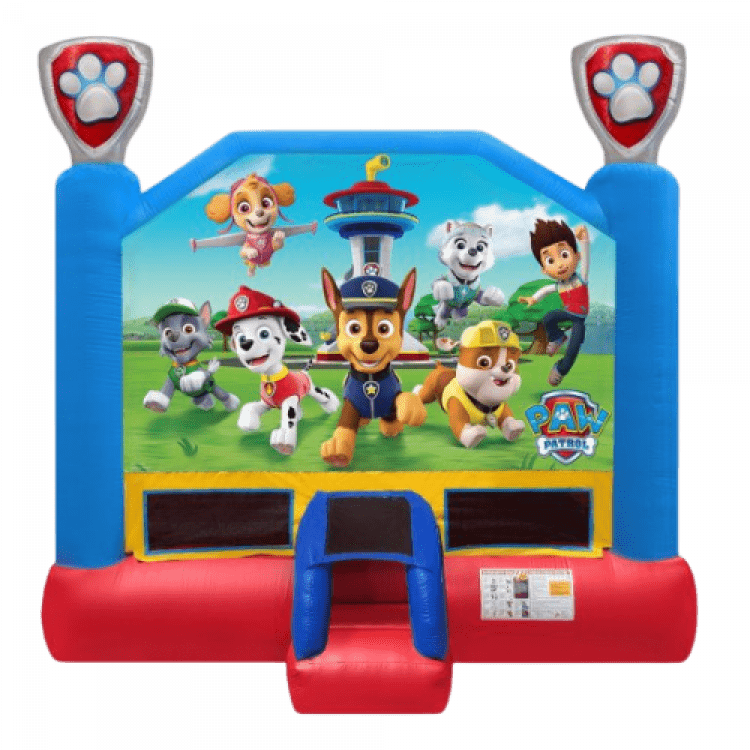 Paw Patrol Moon Bounce
from $205.00
Princess Castle (Small) Moon Bounce
from $185.00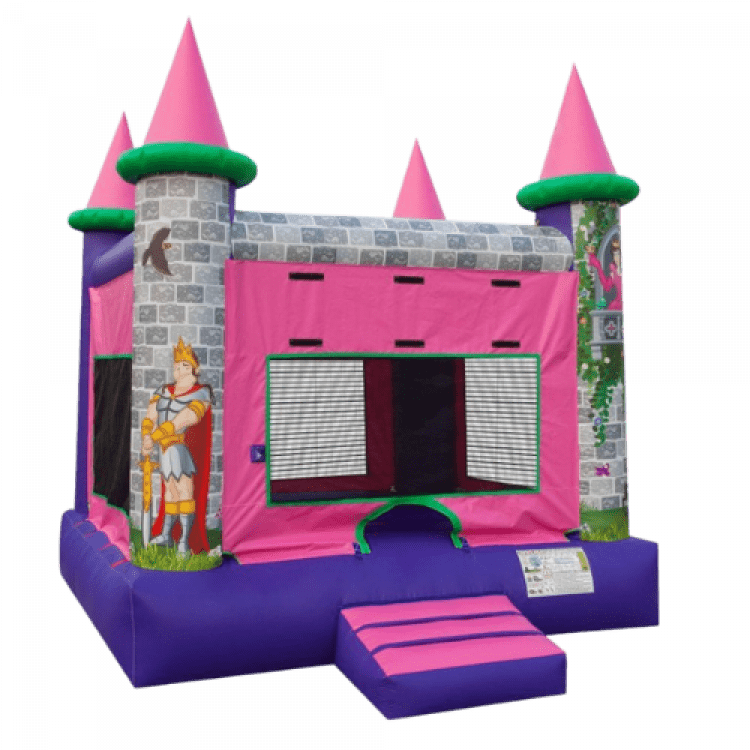 Princess Castle Moon Bounce
from $205.00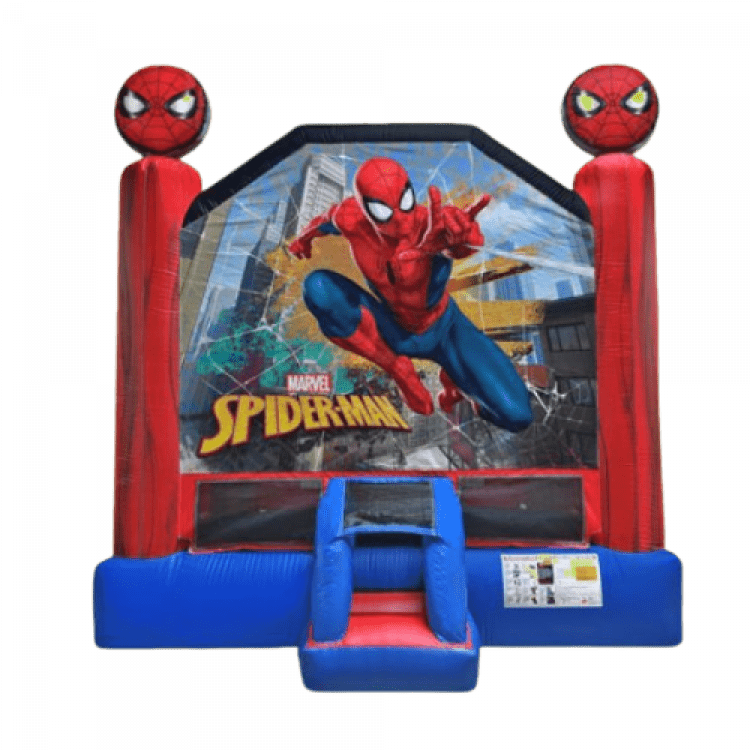 Spider Man Bounce House
from $205.00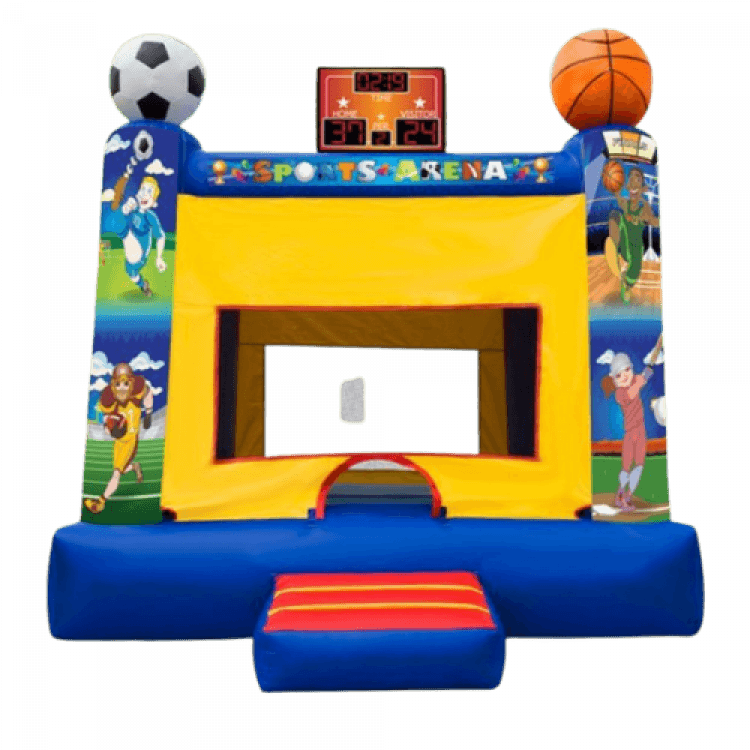 Sport Arena Moon Bounce
from $205.00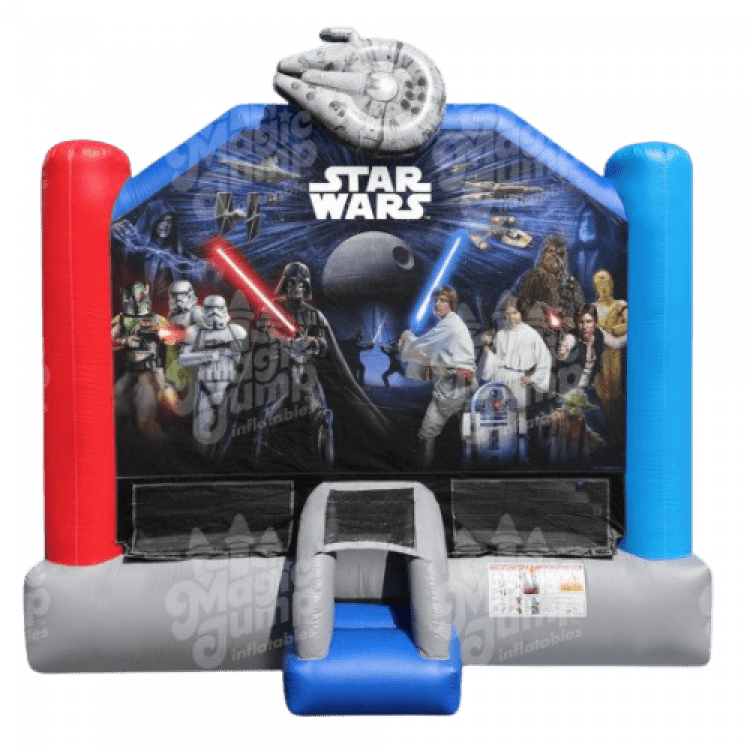 Starwars Moon Bounce
from $205.00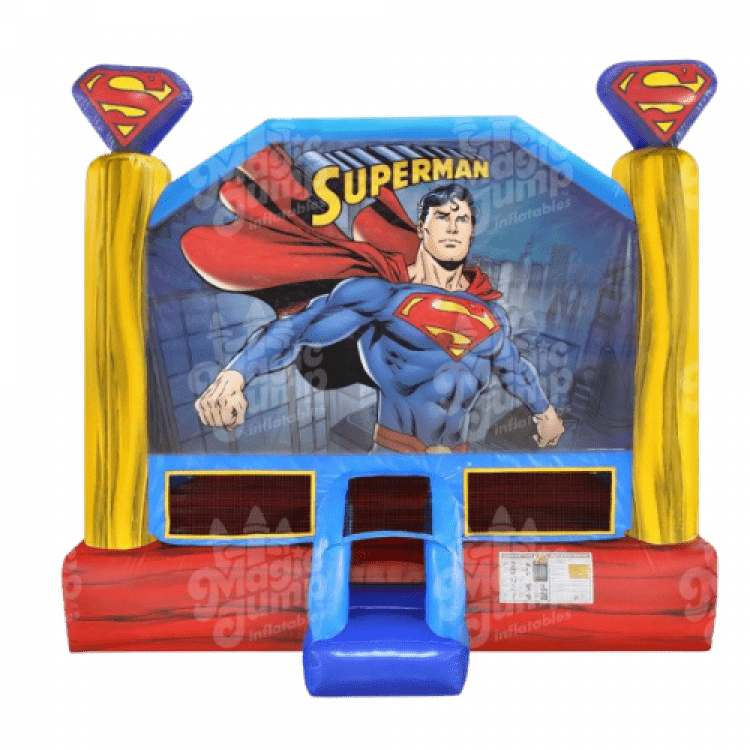 Superman Moon Bounce
from $205.00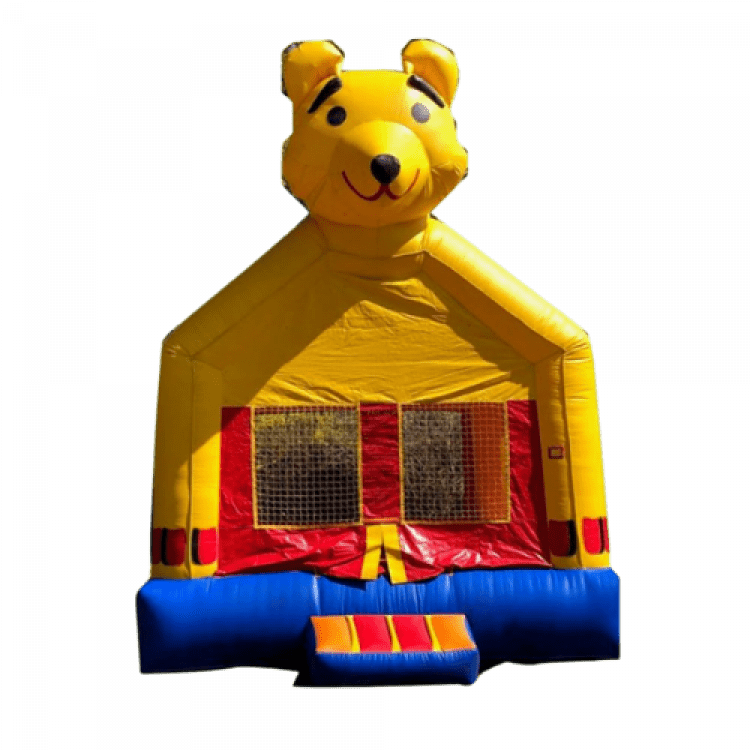 Winnie The Pooh Bounce House
from $205.00