Tents, Chairs and Tables
for Rent
*These items are offered only as add on to inflatable rentals. We do not rent these items as "stand alone" rentals
Large tents to provide shade or cover if it rains is a smart way to be prepared for all kinds of weather. Tables can be placed under the tents or away. We offer a huge variety of tents and all our equipment is cleaned and inspected regularly.
Professional delivery to
Upper Marlboro, md, college park, md
and surrounding areas including Schools in MD/DC/VA and deliver to MD/DC/VA. Please submit a quote or contact us if you want to make sure we service your area.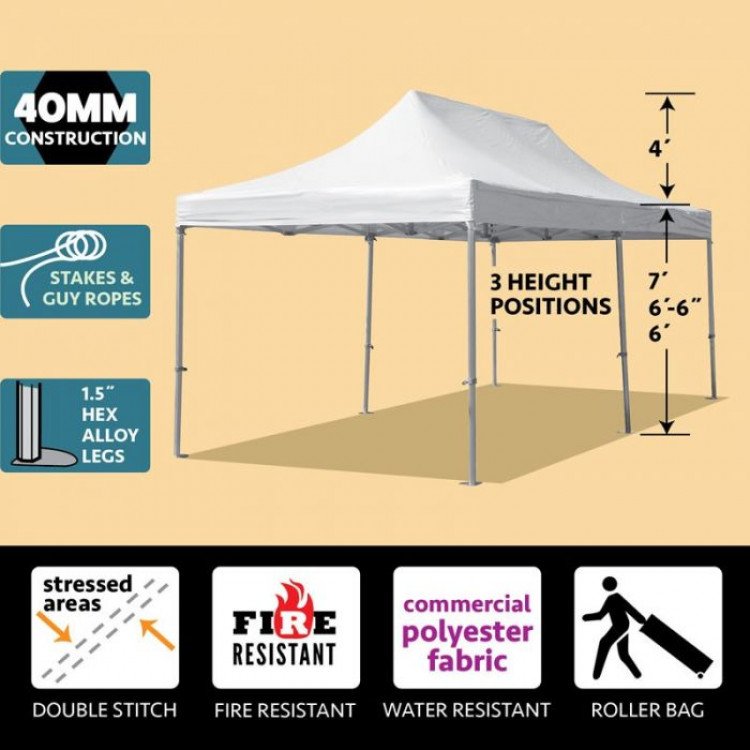 10 X 20 Pop Up Tent
from $250.00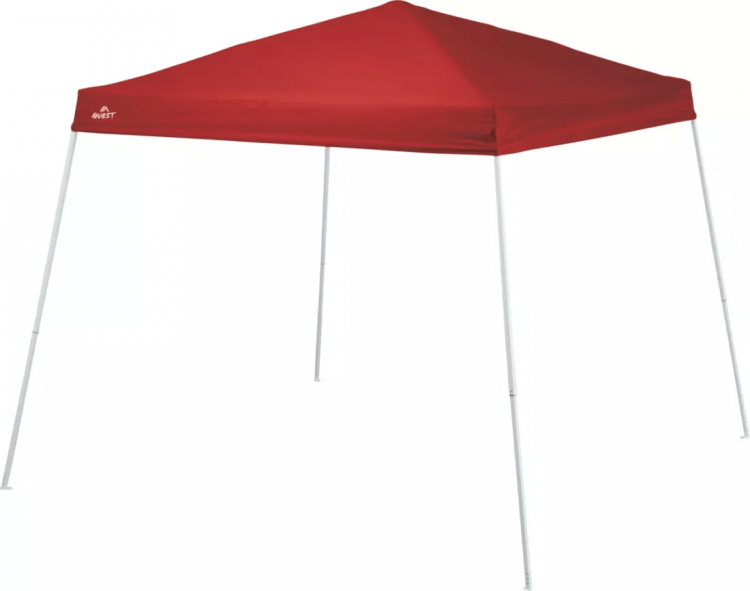 10x10 Pop-up Tent
from $75.00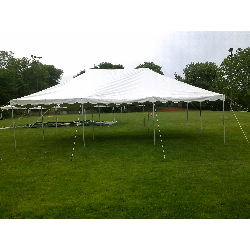 10x20 Pole Tent
from $395.00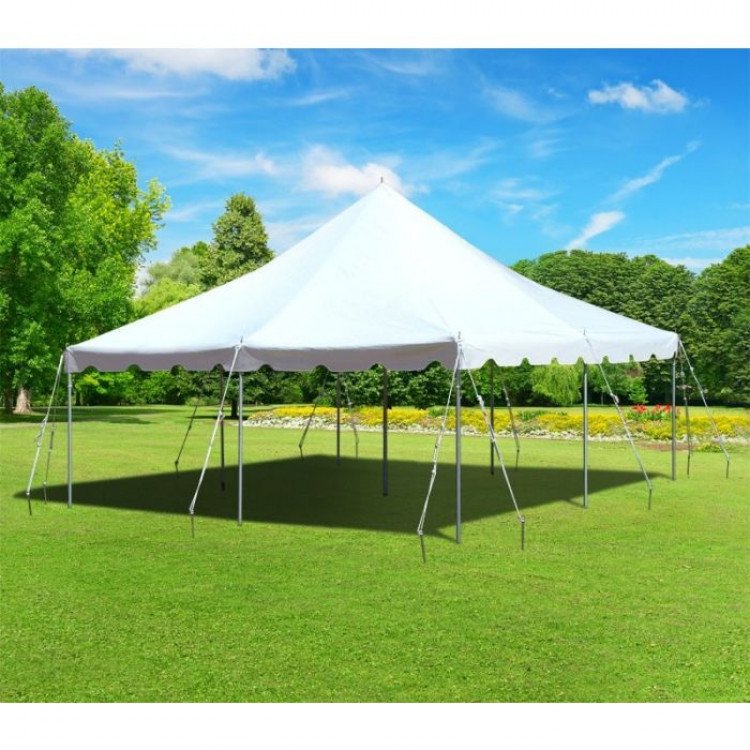 20x20 Pole Tent
from $495.00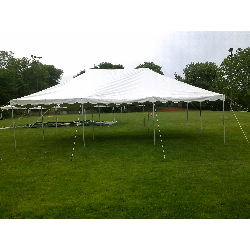 20x30 Pole Tent
from $595.00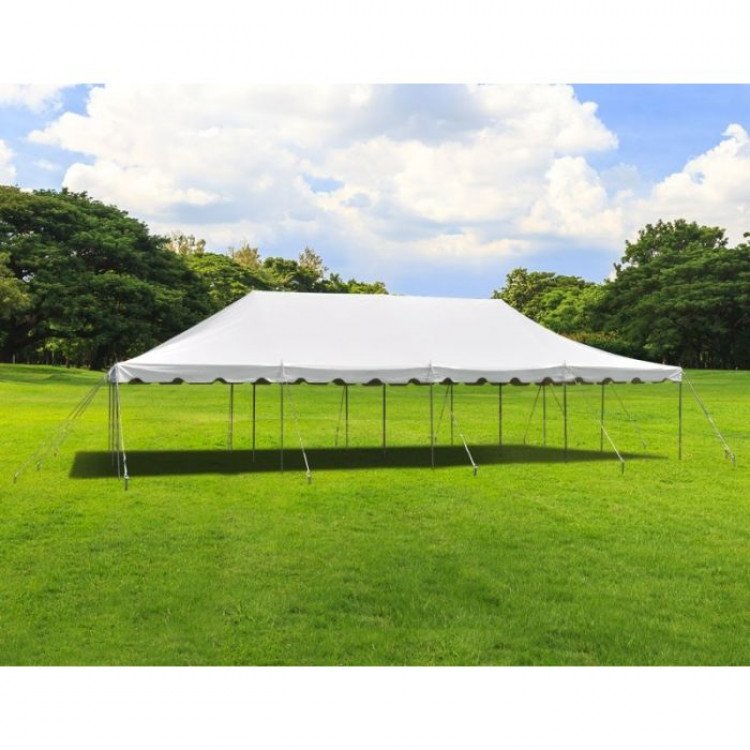 20x40 Pole Tent
from $795.00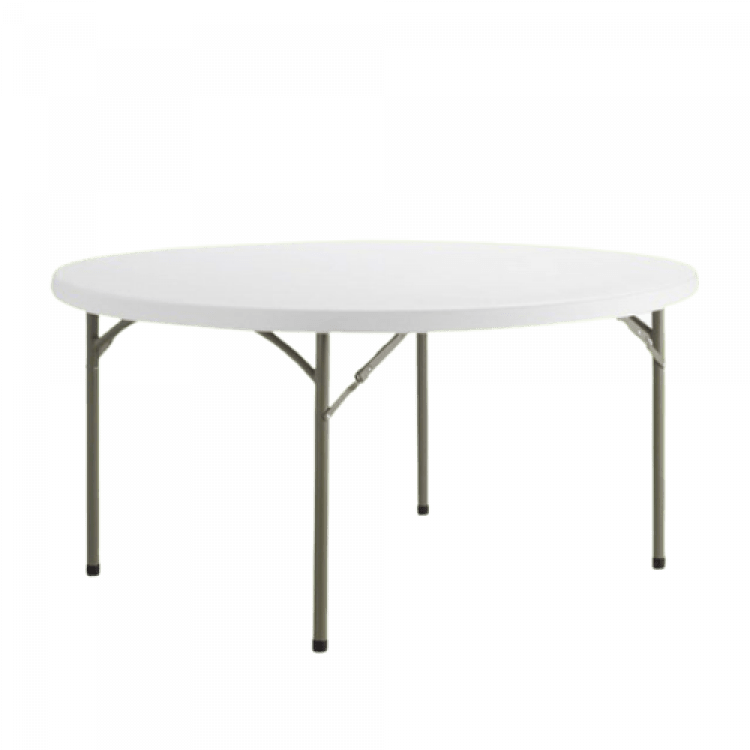 60" Round Table
from $25.00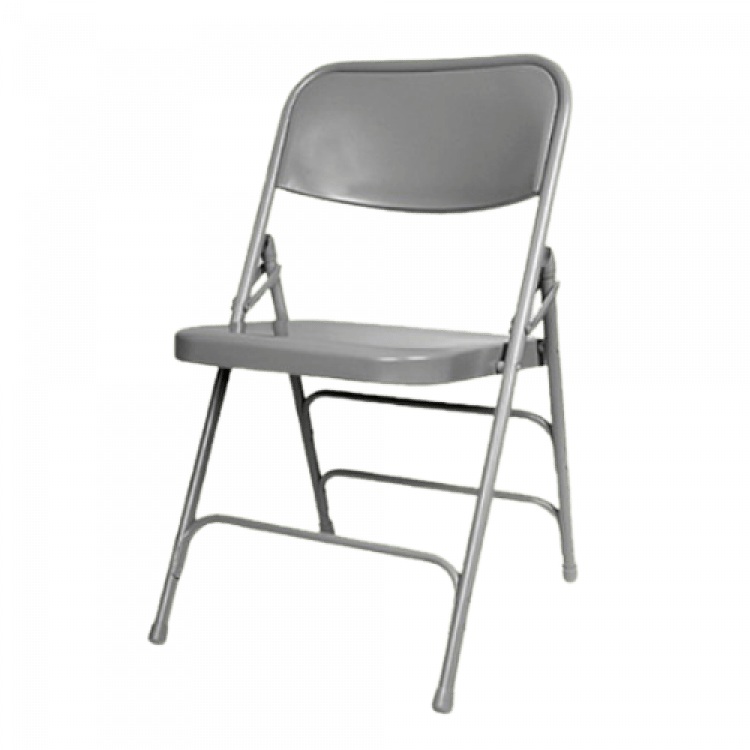 Folding Chairs (Adult)
from $3.00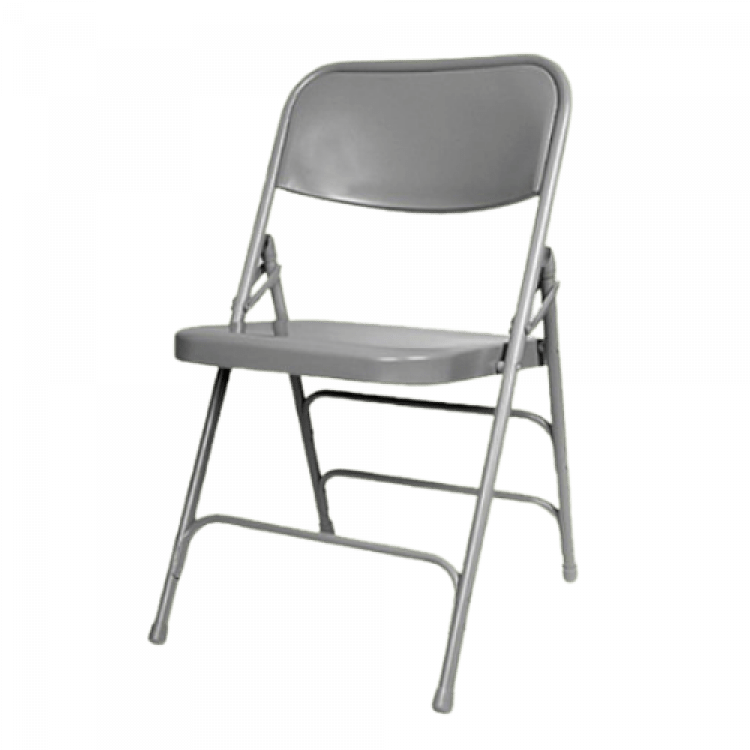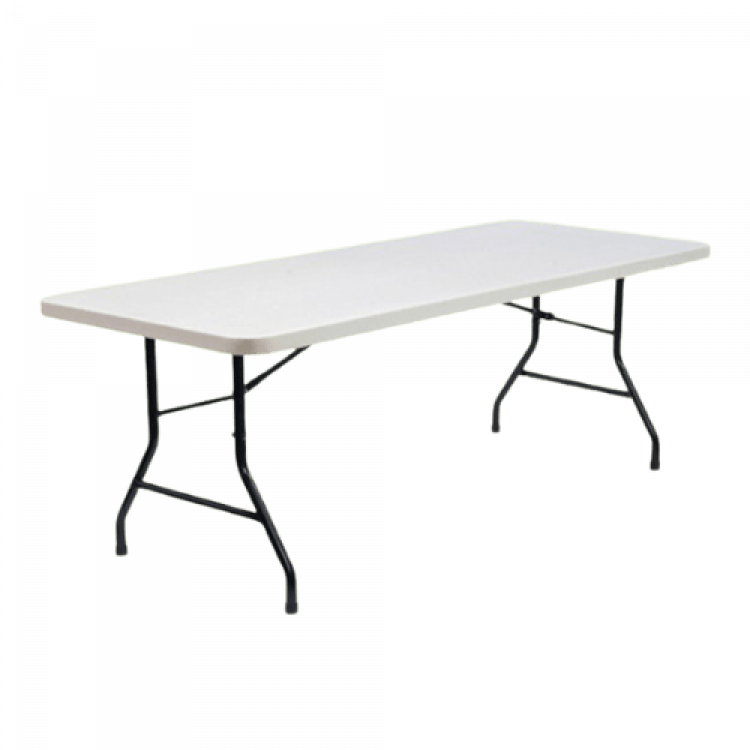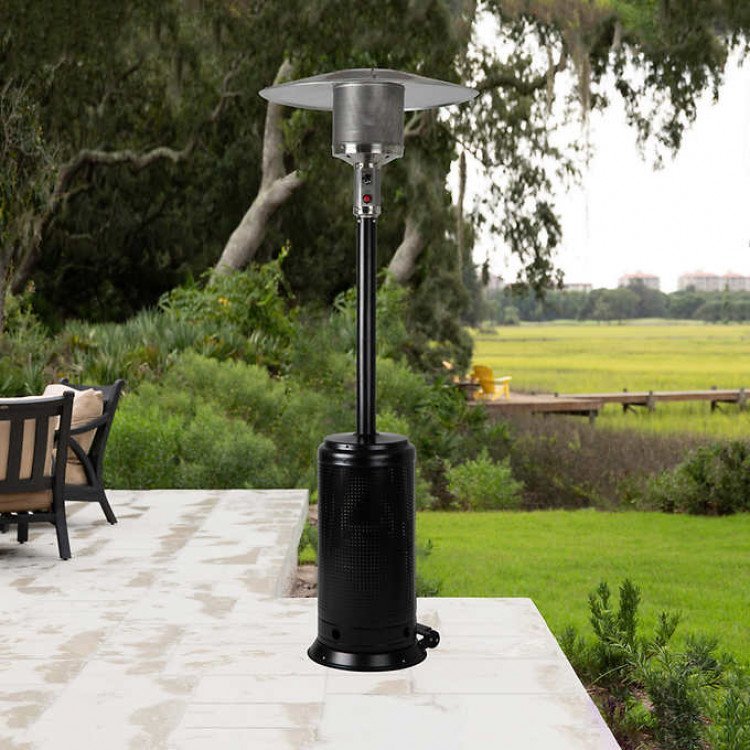 Umbrella Heater
from $125.00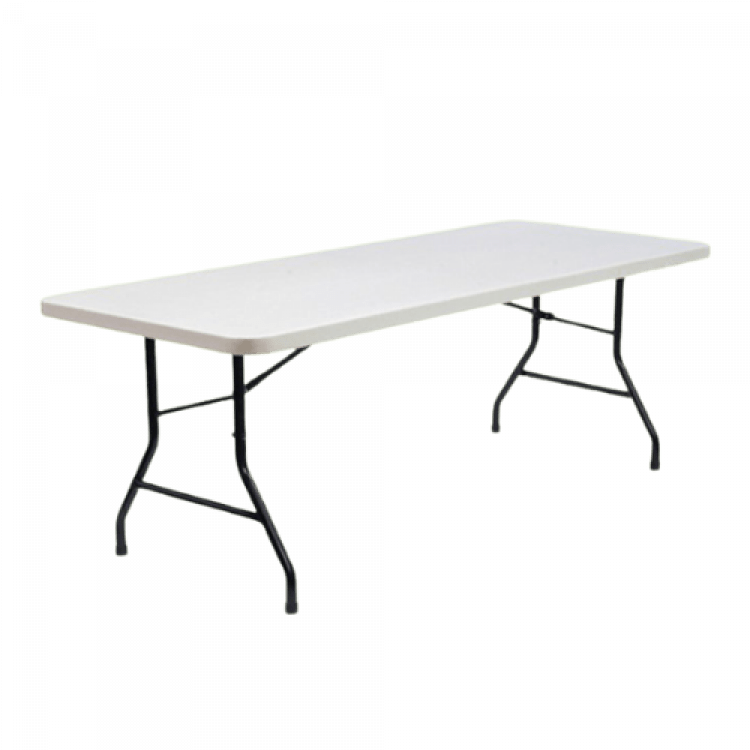 White Rectangular Folding Table
from $12.00